Choose Your Winter—
Comfortable and Cozy!
We have maintenance plans to suit every need and budget!
Choose Your Winter—
Comfortable and Cozy!
We have maintenance plans to suit every need and budget!
Heating
Is your furnace acting up, blowing cold air, or making too much noise? Don't get left in the cold! Our experienced team of professionals is here to keep your home or business warm and cozy.
Cooling
Mike's Heating & A/C Service is the leading company for all of your air conditioning and cooling needs. Our technicians are qualified professionals who will get the job done right for your home or business.
Maintenance
Regular HVAC maintenance not only increases the reliability and efficiency of your equipment, it also extends its lifetime. Protect your investment with a maintenance agreement.
Mike's Heating & A/C Service
---
As a Trane Comfort Specialist, we are the experts when it comes to heating and cooling and are committed to making sure your home always feels better after we leave! Nobody wants to be stuck in a home with uncomfortable indoor temperatures, and our certified technicians can be at your door right away whether you need HVAC repair, replacement, or maintenance. We are locally owned and operated which means we care about the needs of our community and treat each of our customers like family. We understand what it's like to need HVAC repair in Mississippi, which is why we're the best company for the job when your air conditioner or furnace stops working. Give us a call today and start feeling better instantly!
See What Our Customers Are Saying About Us!
Air Conditioner Installation in Picayune, MS 39466
"Always a great experience with Mike's! I have been using Mike's for repair to my [severely ancient] system for 10 years. We had kept it on life support long enough when I finally decided to replace everything. Mike's was my first and only call. I have found over the years that Mike and his technician, Tommy, are very courteous and experts at what they do. Within a week of my call, they had ripped out all of the old system and replaced it with new equipment. When they finished the installation, everything was clean and in place, no mess left for me to clean up [anyone remodeling their house understands this is a big deal]. Aside from the sound of a Dragon having been removed from the attic and added comfort of a new system, you would never know you just had a new air conditioner and furnace installed. Mike even got me the thermostat that I wanted, and it integrated easily into my smart home. I can use my phone app or simply tell "Alexa" and operate the system from the couch or remotely. You will not find better service. Thank you to all involved! Tony Bounds"
- Tony B.
Heat Pump Maintenance in Carriere, MS 39426
"Excellent communication, response time, professional technician, professional work ethic, took care of business in a friendly manner, excellent products and service."
- Bill C.
Gas Furnace Repair in Picayune, MS 39503
"Great service and very prompt"
- marvin s.
---

We love hearing from our customers! If you've had us work on your HVAC system we would love to hear from you too.
Maintenance Agreement
---
We have the right plan for your home and budget. Key benefits of regular maintenance include:
Prolonged equipment efficiency
Promotes healthy clean air
Supports lower utility costs
Guards against unexpected failures
Prolongs equipment life
Our Most Recent Articles...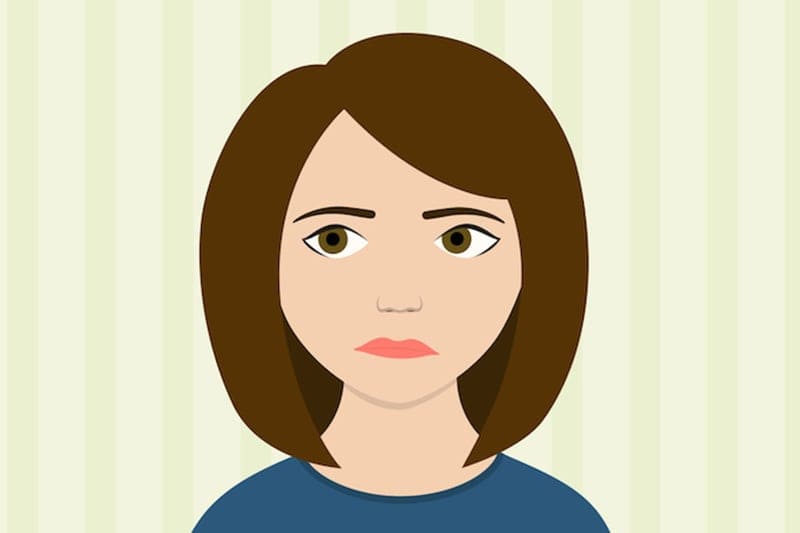 You turn on your heat pump, and you smell something burning. What should you do? Who should you call first, the fire department or your HVAC technician? First assess what the smell most likely is, and you may not need to call anyone. Of course, if you're still nervous because you just don't know, turn off your heat pump and give one of our highly trained technicians a call at 601-798-1026 to come out to diagnose the smell for you.
Read More
We're an Independant Trane Comfort Specialist™ Dealer
The Trane Comfort Specialist™ certification means we are of the highest standing, and committed to being the best in every aspect of our business, from installation and service, to customer satisfaction and employee training. Not every dealer qualifies as a Trane Comfort Specialist™, but rather only those that meet Trane's stringent standards and demonstrate a commitment to customer satisfaction and continuing education. We are committed to training to keep up to date with Trane's latest technology, ensuring that you receive a system that is designed to achieve maximum efficiency, reliability and comfort – and a system that delivers the efficiency its ratings promise and you expect.