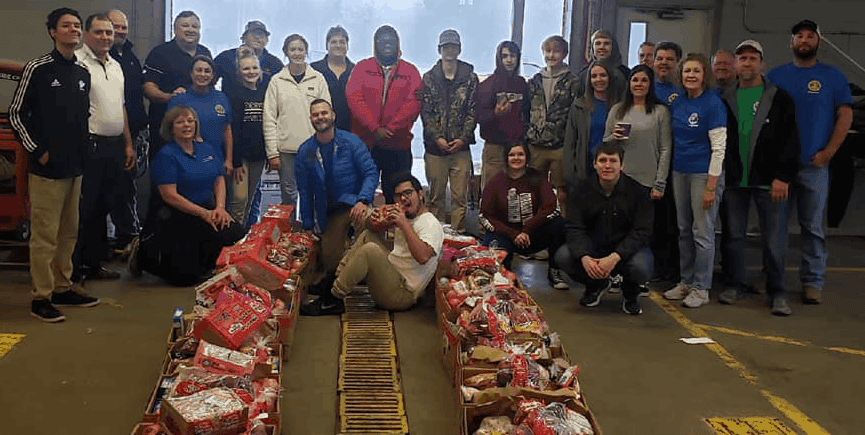 Mike's Heating & A/C Service cares about the community in which we serve. We wish to support events and projects, as funds are available, that benefit our community and the people that live within it. Please fill out a request form and we will review your request to make a determination. Mike's reserves the right to approve or deny a request for any reason.
How to Submit a Request
All requests for funding need to be submitted online through the Mike's Heating & A/C Service website. You can find the sponsorship application form below.
Deadline for Submission
Requests are to be received no later than the 15th of the month prior to the date of the event. Requests are reviewed once each month. Responses will be given to all applicants by the end of the month of submission.

We are proud to have supported the following organizations:
Pearl River Robotics
Hawks Diamond Club
Devils Baseball
PRC Bass Assassins
Hancock Cheer
PRC Blue Angels
Pride of The Tide Dance
MS Hawks
DHS Dance Team
Ella's Light Children's Ministry
PRC Soccer
Picayune Rotary Club
American Legion Post 73
PRC Bass Assassins
Senior Center of South Pearl River County