Mike's Heating & A/C Service was established in 2007 and is locally owned and operated. When Michael Roche built the business, it was on three core principles: quality, honesty, and integrity. Those principles remain the foundation of Mike's Heating and A/C Service's business model today.
When we say we offer the best in service, repair, and installation for all major heating, ventilation, and air conditioning (HVAC) systems for both residential and commercial applications, we mean it. And you can count on it!
Mike's Heating & A/C Service was awarded Trane's 2008 Rising Star Award given in recognition of enhanced development as a Trane dealer. Also, in 2009, 2010, 2012, 2014, 2017, 2018, and 2019, we were recognized and given Trane's Distinguished Dealer Award.
When you choose Mike's Heating & A/C Service, you can expect timely and attentive service, ultimate courtesy, and the most cost-effective, reliable products available. We are committed to providing the best quality service in the industry and take pride in our rapid response, efficient installations, and thorough repairs.
MISSION STATEMENT
To provide industry-leading comfort solutions, installation, and service to residential and commercial HVAC customers throughout Southern Mississippi and Southeast Louisiana while delivering the highest level of quality, honesty, and integrity.
VALUE STATEMENT
Pioneering the industry we serve through innovation and creativity. Absolute honesty and integrity. Passionate, heartfelt caring and support for our customers and employees. Teamwork is the source of our strength. Change is essential; we will always embrace it. We encourage our associates to be prudent risk-takers and to grow, contribute, and accomplish.
OUR QUALIFICATIONS
We are fully insured heating and cooling professionals! We maintain a high level of quality among our staff. All of our installers and technicians are trained on a regular, ongoing basis.
INDEPENDENT TRANE COMFORT SPECIALIST™ DEALER
We are certified as a Trane Comfort Specialist™. This certification means we are of the highest standing and committed to being the best in every aspect of our business, from installation and service to customer satisfaction and employee training.
Not every dealer qualifies as a Trane Comfort Specialist—only those that meet Trane's stringent standards and demonstrate a commitment to customer satisfaction and continuing education. We are committed to training to keep up to date with Trane's latest technology, ensuring you receive a system designed to achieve maximum efficiency, reliability, and comfort—and a system that delivers the efficiency its ratings promise and you expect.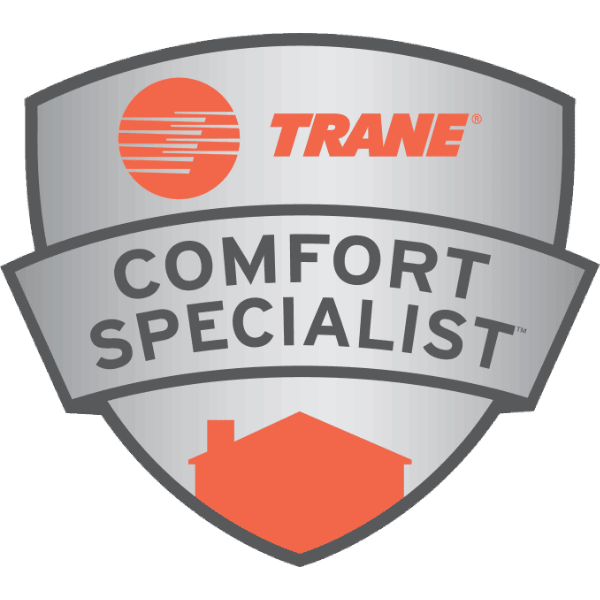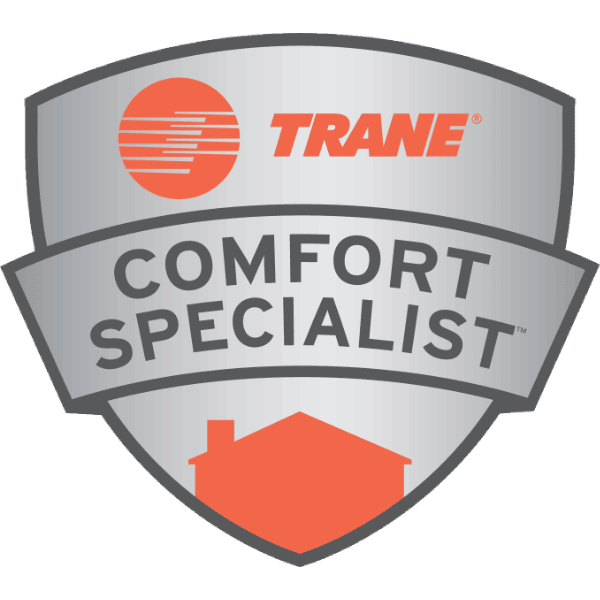 MITSUBISHI ELECTRIC™
You demand the best and so does Mitsubishi Electric. We have been selected as a Diamond Contractor because we value the highest level of certification, training, and hands-on expertise. Mitsubishi Electric has selected the finest and most knowledgeable HVAC contractors in the industry to provide you with superior sales, installation, and service support possible.
We have invested time to professionally develop our skills at one of Mitsubishi Electric's approved training centers located through-out the US. Only approved contractors that have attended Mitsubishi Electric's training classes and demonstrated advanced product knowledge are awarded the coveted status of Diamond Contractor. The status is evaluated every year and Diamond Contractors must demonstrate their continued commitment to serving customers in order to renew their status.
Mitsubishi Electric provides an industry leading 12 year factory warranty protection to back-up their unmatched performance and product quality. The only way to get a full 12 year warranty is purchasing and installing your Mitsubishi Electric product from an authorized Diamond Contractor.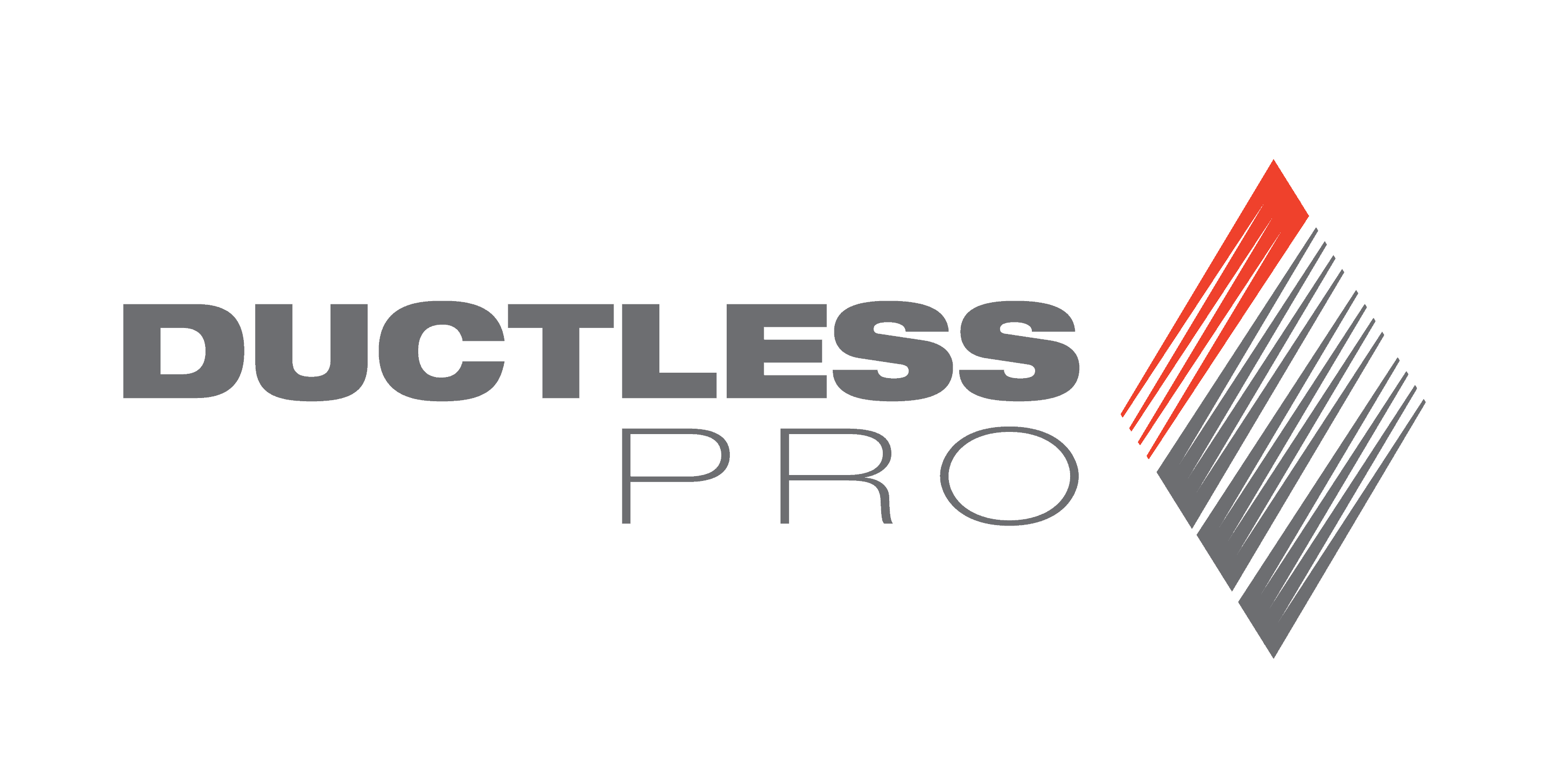 BBB ACCREDITED BUSINESS
The Better Business Bureau (BBB) system in the U S extends coast-to-coast across the nation and in Hawaii, Alaska, and Puerto Rico. Since the founding of the first BBB in 1912, the BBB system has proven that the majority of marketplace problems can be solved fairly through the use of voluntary self-regulation and consumer education.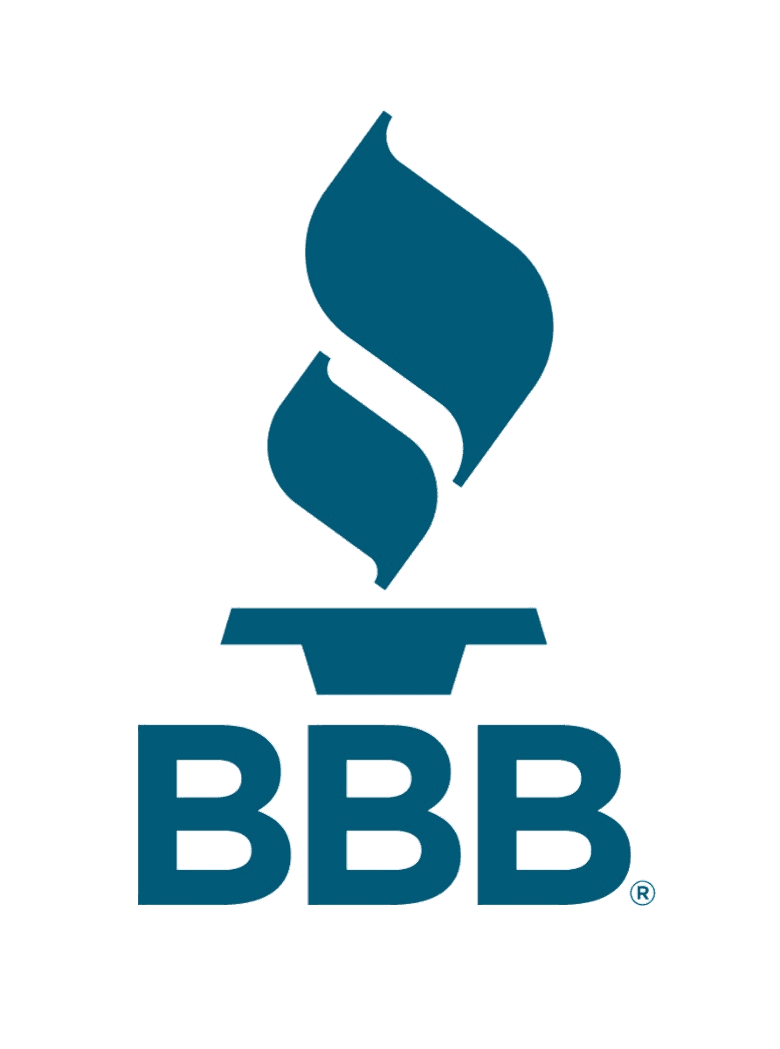 PEARL RIVER COUNTY HOME BUILDER ASSOCIATION
The Pearl River County Home Builder Association (PRC HBA) is dedicated to ensuring a better way of life through the home building industry. We work together as members to create a voice regarding industry issues. Our association is made up of home builders and business associates such as painters, realtors, bankers, and many other business types related to the housing industry. We are a member-affiliate of the National Association of Home Builders (NAHB) and the Home Builders Association of Mississippi (HBAM). Our association meets on a monthly basis to provide information to ensure our members are up-to-date on the industry in our communities as well as Mississippi and the United States. Networking is a huge benefit as a member. We encourage the slogan "Do Business With a Member" and we mean it! PICAYUNE CHAMBER OF COMMERCE
The Greater Picayune Area Chamber of Commerce is dedicated to providing its members access to opportunities so they can form lucrative relationships and develop marketing partnerships. We are in the needs-satisfying business through community and economic development.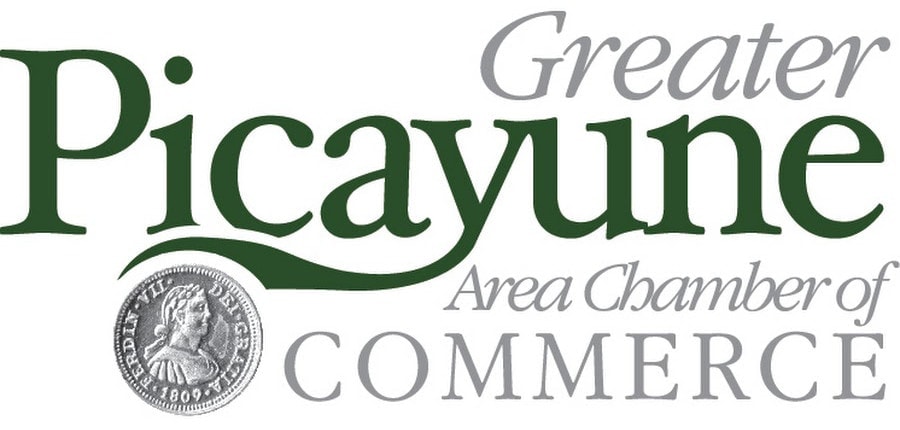 ANGIE'S LIST
Read Unbiased Consumer Reviews Online at AngiesList.com
We use Angie's List to assess whether we're doing a good job keeping valued customers, like you, happy. Please leave us a review in order to grade our quality of work and customer service.
ROTARY INTERNATIONAL
Mark of Excellence